Who makes a great client to work for?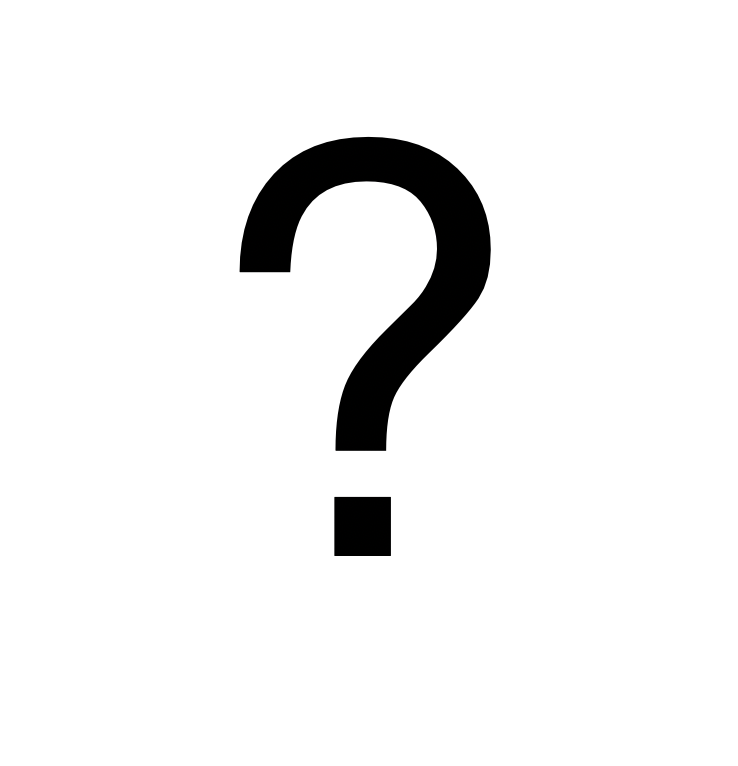 You can be great at your job as a PR and have the contacts and outlets to match but the final ingredient for success will always be your clients.
An ideal client could be someone who has thought about how PR would work for them before they commit.  Do they know what PR is and the processes behind the scenes? Do they have an understanding of what they are looking to achieve through a PR campaign? Are they realistic about these expectations? Are they committed to their PR campaign?
Expectations are a great place to start; Are we doing something new here? What is the size of our £ budget? Will we be looking to cherry-pick opportunities or go all-in? These are just 3 things to consider that might determine how a PR campaign will unfold in the short, medium and long term.  A good client will trust you as the industry expert to guide the project forward in the right direction, and subsequently, achieve the set goals.
Having a committed client is also key, and not just from the start of a campaign.  Are they responding to the directions you've given? Are they providing the PR with what they need in a timely manner?  Are they growing their social media presence?  The media moves at a fast pace so being reactive is key when selling in opportunities arise.  Whilst the PR is working for the client, one of the PR's main jobs is to get the client working for them and maintain a high level of commitment.  It's easy for a client to become complacent so remind them that as quickly as opportunities arise, they will also disappear.