On the go brow lamination? The hottest new brow trend you can now do at home – and it will save you a fortune in pricey salon treatments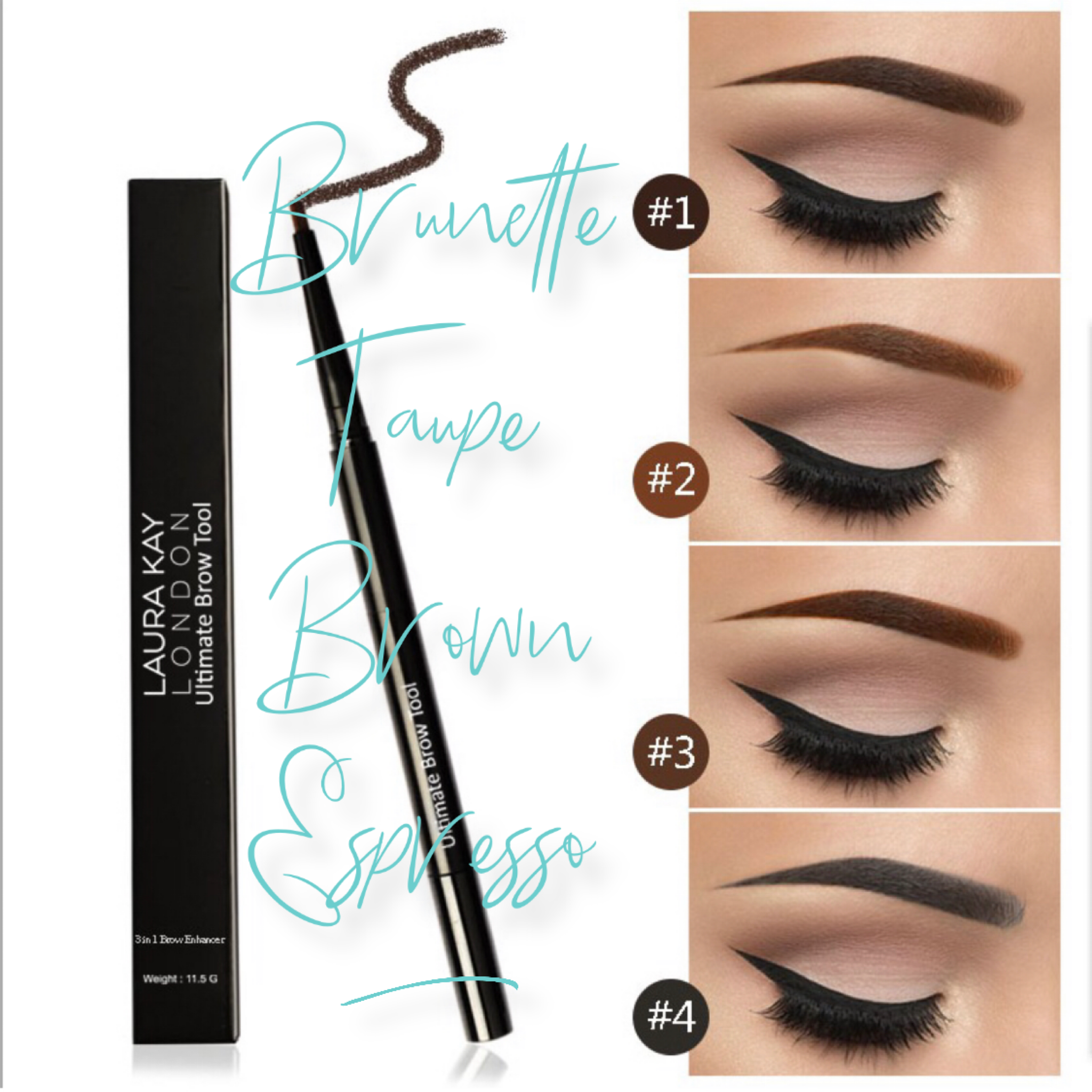 On the go brow lamination? The hottest new brow trend you can now do at home – and it will save you a fortune in pricey salon treatments
Brow lamination is the new millennial beauty trend that has taken the UK by storm.  It involves placing a solution on the brows, straightening them and pushing them upwards so the individual hairs are pointing in the same direction. A hydrating serum and tint are then applied to hold the hairs in place.  It has been dubbed 'perm for your eyebrows' by industry experts
People looking to emulate Rihanna and Dua Lipa are pay up to £100 per treatment every time which lasts for only two months. But now Brow Expert to the stars Laura Kay has now launched the 'Ultimate Brow Tool' which is a unique 3-1 pencil that achieves the look at home for only £21.
'The pencil is designed with a blend of waxes that can transform your natural brows', says Laura Kay from Laura Kay London
Here this step by step guide by Laura Kay London shows how you can easily tailor-make these top three brow trends at home:
Brow trend:
OMBRE SHADING
Celebrity Match: Rihanna
Using the soft powder brush which is used for blending creates the ombre effect that is popular with influencers.
Brow trend:
BRUSHED UP
Celebrity Match: Dua Lipa
This is the new look everyone is looking to achieve at the moment.  The super-soft brush fibres make blending and buffing your brow makeup fool proof. Moving in an upwards direction gives the desired 'brow lamination' look at home. This look is popular as it really gives your brows a sense of fullness.
Laura Kay says: 'The amazing brow tool coats the brow hair with a soft hint of colour and holds it in place for that fluffy brow brushed up look, without having to tint or chemically straighten your brows! Brow lamination on the go!'
Brow trend:
MICROBLADED HAIRSTROKES
Celebrity match: Rosie Huntington-Whitely
Using the flat tip pencil for precise definition you can glide the pencil to create natural hair strokes. This is perfect for filling in gaps and as you can see every hair stroke is perfectly placed and the overall shape is even and enhances your natural features.
Laura kay says 'You can mimic the appearance of natural hair with our ultra fine brow tool, so if you are not ready to commit to Microblading this is the perfect answer for you!' After you have completed this step, the took kit is then paired with a coloured brow gloss which comes in 4 different colours. Using the brow gloss tool as the final touch helps hold the hairs in place for hours.
PRODUCT LINK: https://www.laurakaylondon.com/product-category/ultimate-brow-tool/
VIDEO TUTORIAL: https://www.instagram.com/p/B68LRToAh9q/