Wellbeing app launches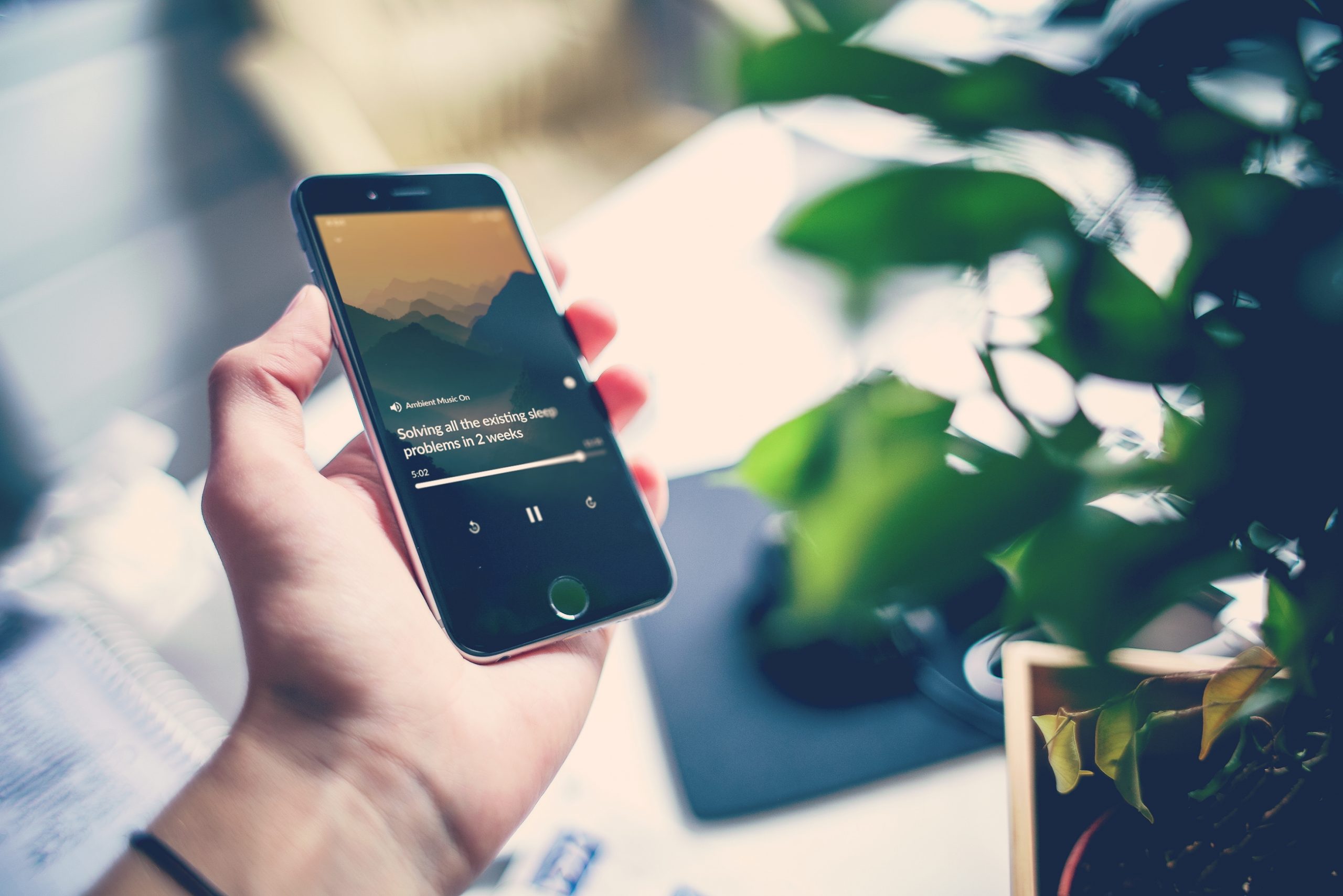 Improve your mental and mindfulness wellbeing with brand NEW award-winning hypnosis and wellbeing app, Subconsciously.
Brand new award-winning hypnosis and wellbeing app www.subconsciously.com is now available via App Store and Google Play.The 5-star awarded app is individually tailored for you and is designed to help on your journey by constantly tracking and measuring your mood and progress, providing guidance each step of the way.App Founder, Aaron Surtees, is a leading Celebrity Hypnotherapist & Psychologist who heads up renowned clinic City Hypnosis based in the City of London. Aaron Surtees has a worldwide reputation for his successful and unique blend of hypnosis and mind programming over 16 years of practice.
Demand for Subconsciously came following requests from his clients who wanted 24/7 access to his skills to help with different areas of their lives. By reinforcing and maximising the effectiveness of his exclusive face-to-face sessions, Subconsciously app is just like having your own private clinic appointment in your pocket.
Research shows that the average Subconsciously user feels 91-98% successful when it comes to meeting their goals than before using the app. Psychologies Magazine has already featured Subconsciously, the brainchild of Aaron Surtees, the 'best app to calm'.
More info about the app:
Subconsciously contains sessions covering everything you may need, including anxiety, happiness, self-esteem, getting back to sleep and managing the stress of today's busy and uncertain world. Subconsciously also provides more specific bespoke sessions such as visualising your perfect shape, eliminating stress eating, getting over your ex, and stopping bad habits. There are even tailored sessions such as atomic wealth creator, helping better understand how to attract entrepreneurial wealth!
Price from £87.99 p/m.
RM Publicity is exclusively representing Subconsciously. Contact our PR office at our London PR agency for press and media enquiries.