Aaron Surtees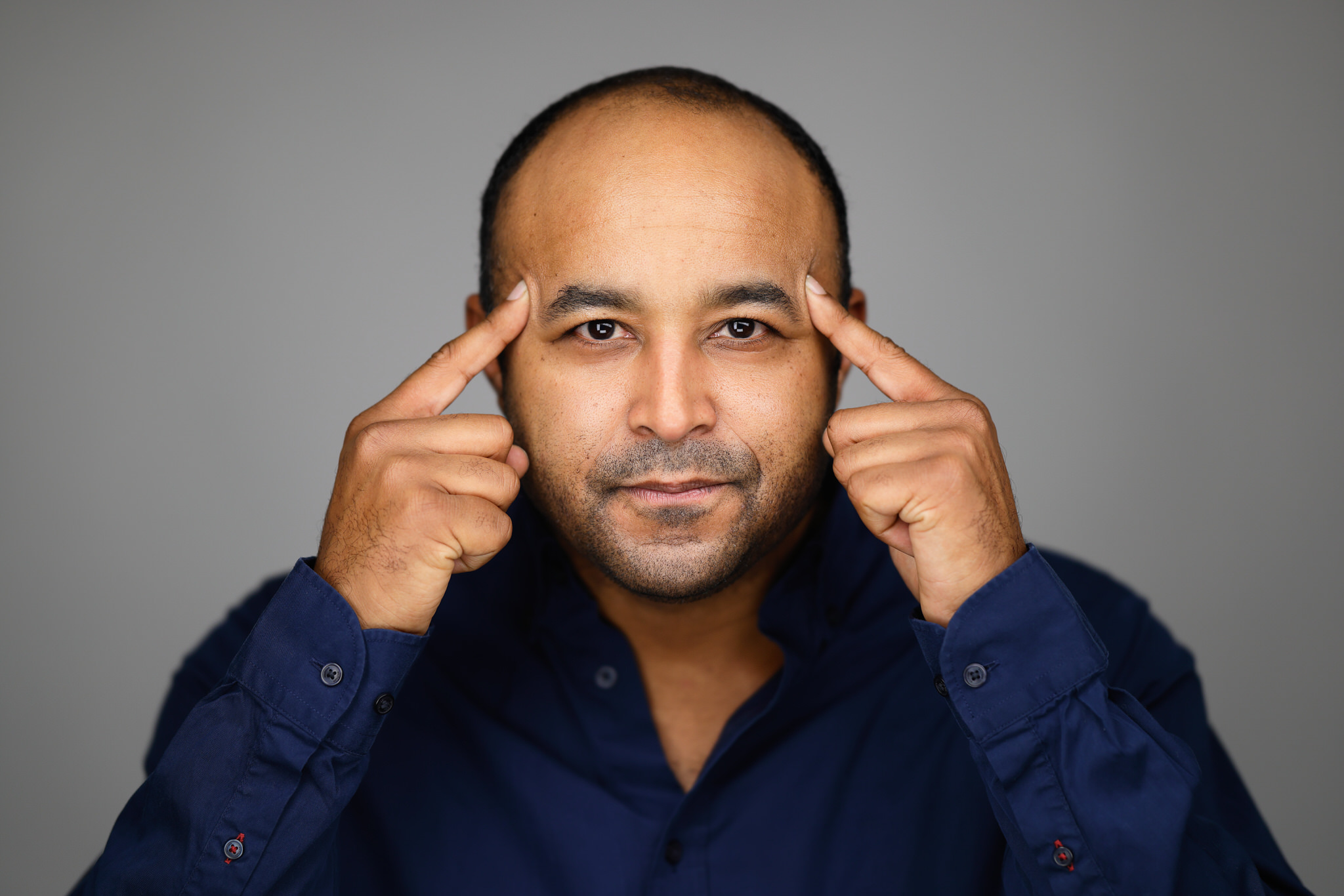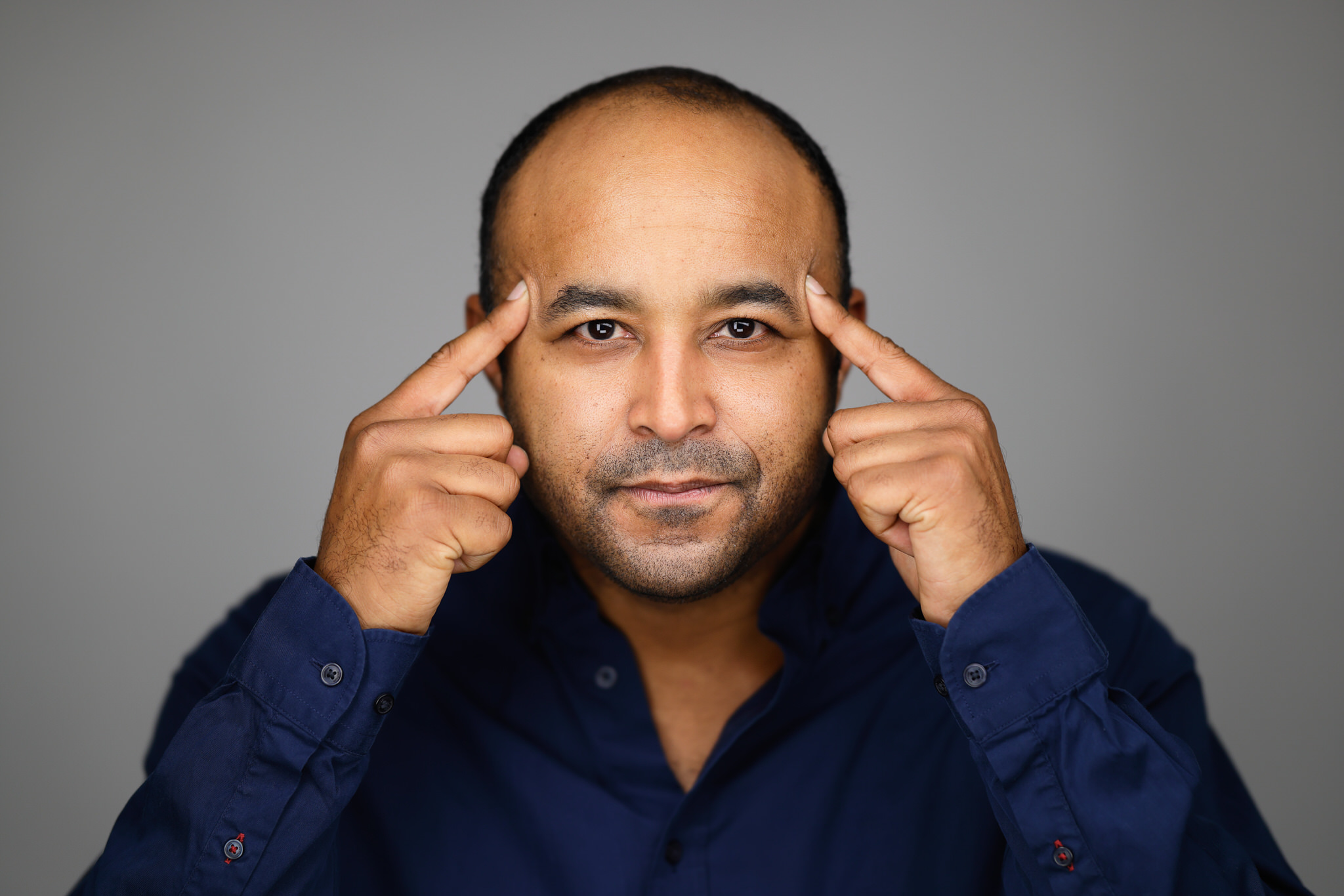 City Hypnosis is a leading London hypnotherapy centre based in the City of London. Established in 2001 by Director and Clinical Hypnotherapist Aaron Surtees, the City Hypnosis clinic has gained prominence thanks to the long term results it delivers for its patients across a wealth of conditions including weight problems, stress and smoking addiction. The clinic also welcomes a number of celebrity clients into the practise to help relieve their unwanted habits and conditions.
The practitioners at City Hypnosis work with their patients to adjust the way they react to certain triggers by influencing them while they are in an altered state of consciousness. This technique allows the therapists to change the patient's thought process when faced with a 'trigger', in order to help ease stress and anxiety towards a potential problem. This practise has become extremely beneficial for those suffering from addiction, behavioural habits, sexual health problems and anxiety.
The most common conditions treated at City Hypnosis are smoking, anxiety, confidence, weight loss and alcohol/drug addiction, and the clinic also hosts group anti-stress, stop-smoking and weight loss sessions for companies. The clinic also works with patients across the world using Skype and FaceTime, this has become a beneficial tool for those who travel regularly for work or live abroad certain times of the year and need to continue their therapy.
Aaron Surtees, Director of City Hypnosis who is trained to the highest level in Advanced Clinical Hypnotherapy and NLP (Neuro-Linguistic Programming), says, "I set up City Hypnosis 15 years ago to provide an effective solution for people suffering from behavioural and physical conditions. At this time there were many people who were sceptical about the benefits and the tangible changes Hypnotherapy can provide. Over the years the team and I at the clinic have been committed to changing these perceptions and educate people that there are other avenues to help certain conditions that are far more beneficial than medicine.  A lot of our patients come to City Hypnosis after seeing many different doctors and trying out medication but it hasn't helped, and the majority of them have had fantastic results with our therapies. Hypnosis works differently for everyone and therefore we tailor or approach and our therapies to every patient and that is extremely important in what we do and how we achieve results."