Caprice Bourret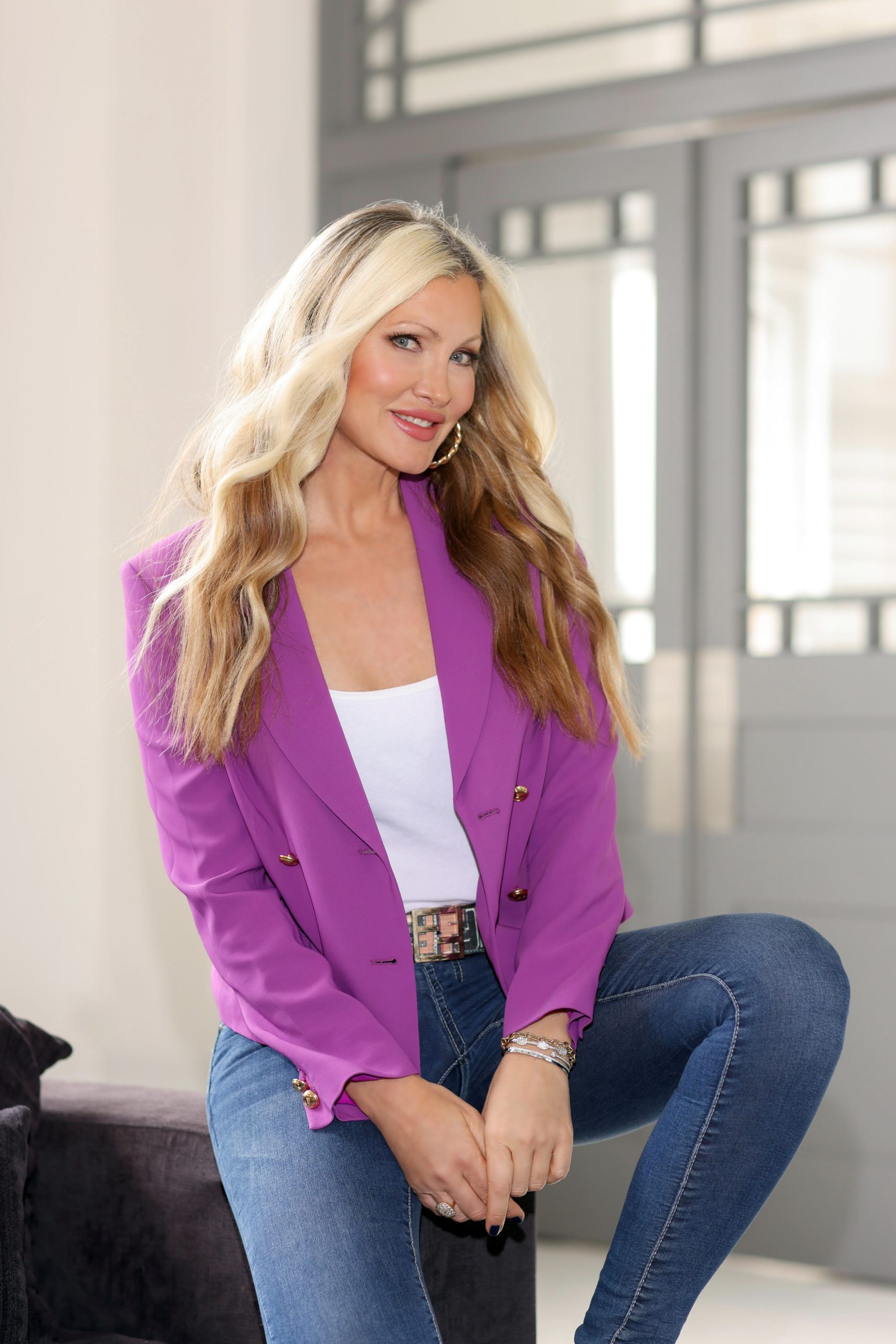 Caprice Bourret is an award-winning model, businesswoman and philanthropist.
Having shot to fame in the 1990s, Caprice's break-through front cover was Vogue Magazine. She is often referred to as 'one of the most photographed women in the world' and has appeared on more than 350 magazine covers across the globe and over 150 TV shows and films. From her humble beginnings in Southern California, Caprice settled in England in her early 20's and is now a true adopted Brit.
Caprice has been voted GQ Magazine's Woman of the Year and Maxim's International Woman of the Year for three years running.  Her American entrepreneurial spirit has seen her diversify into other areas such as music and acting, as well as, investing her first million in property at a young age.
Having starred in a number of West End productions, including the lead in Rent and Vagina Monologues.  Caprice bought the rights to the hit production, 'Debbie Does Dallas the musical' which she produced and starred in.
An avid philanthropist, she has raised hundreds of thousands of pounds for charities and Caprice is patron to Woman's Trust and Brain Tumour Research, Tikva, Jewish Care. Caprice and her partner Ty Comfort reside in London with their two beautiful children Jett and Jax.
More recently Caprice has also reignited her passion for acting and she is set to star in a number of films, including a lead role which was aired exclusively on Amazon Prime and Channel 5.
Caprice is known today for her business acumen having founded 'By Caprice' in 2006. The brand has gone onto become hugely successful and she has built up the business entirely on her own.  Firstly focusing on lingerie and due to huge success, By Caprice Home followed.  Known for its glamour, design, originality and high quality, the range is stocked in  JD Williams, Next and very.co.uk to name a few. Caprice is also proud to announce By Caprice Home will launch in America to Bed, Bath and Beyond this year.
In 2018 it was announced that CEO Caprice would license out 'By Caprice Home'. The move is an integral part of the company's expansion plans to launch in multiple global territories as well as developing the core product range.
Caprice uses her own success and life experiences to empower and inspire through motivational talks she gives to college students, entrepreneurs and CEOs.