Eltoria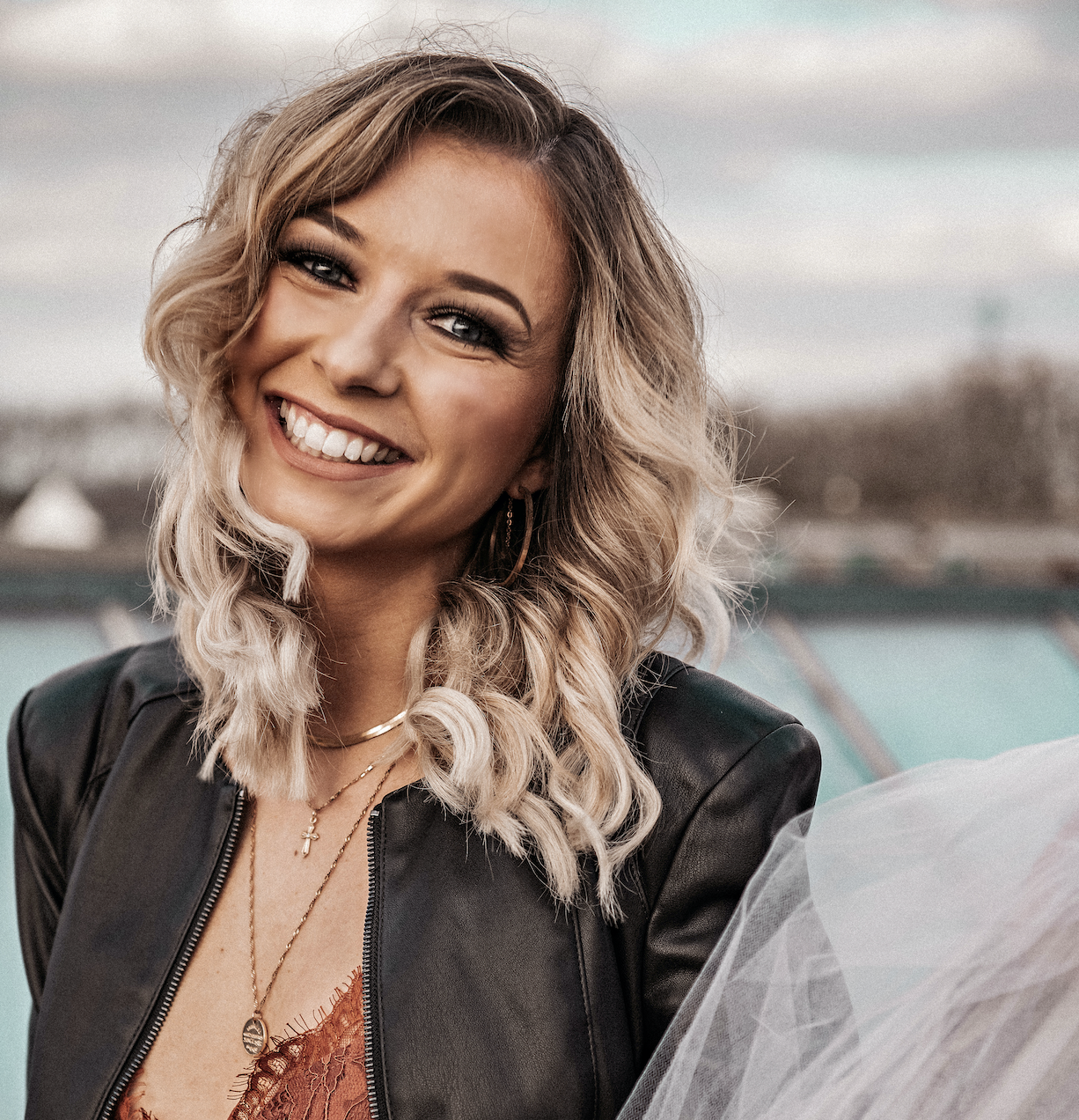 Simone Partner, known online as 'Eltoria', is a beauty, fashion and lifestyle Youtuber. Her channel has grown at an exceptional rate over the past four years due to her honest, fun and engaging reviews and hauls. With an audience of over 350k followers on social media and 400k subscribers to her official blog she is conquering the world of fashion and beauty.
Eltoria has become known as the 'Queen of unboxing beauty', reviewing subscription boxes and advent calendars, unboxing over 160 to date and an astonishing 4,800 individual products. During the festive period each year, Eltoria is given exclusivity on a number of advent calendars and first reveals, for her main Youtube channel.
Eltoria's sparky and full of energy approach has seen her win Best Fashion & Beauty Blog, Best Designed Blog, Outstanding Career Achievement, and best Vlogger at the UK Blog Awards and Olympia Beauty Blogger Awards.
From presenting on E4 (Vlogglebox) to testing out kid's make-up, Simone also touches on serious topics and is an anti-trolling ambassador after experiencing extreme online bullying and cancel culture. She also found herself homeless at one point in her teens, and homelessness in society is something she feels very passionate about and works with a leading charity to help people who find themselves in this situation. She is a strict porketarian and has a beloved pet pig called Milo.
Eltoria has worked with global brands including Primark, LUSH, Amazon and The Body Shop.  This year sees the launch her own brand 'Darling It's Yours', creating an Advent Addict loungewear range which is due to debut later this year.