Lorena Öberg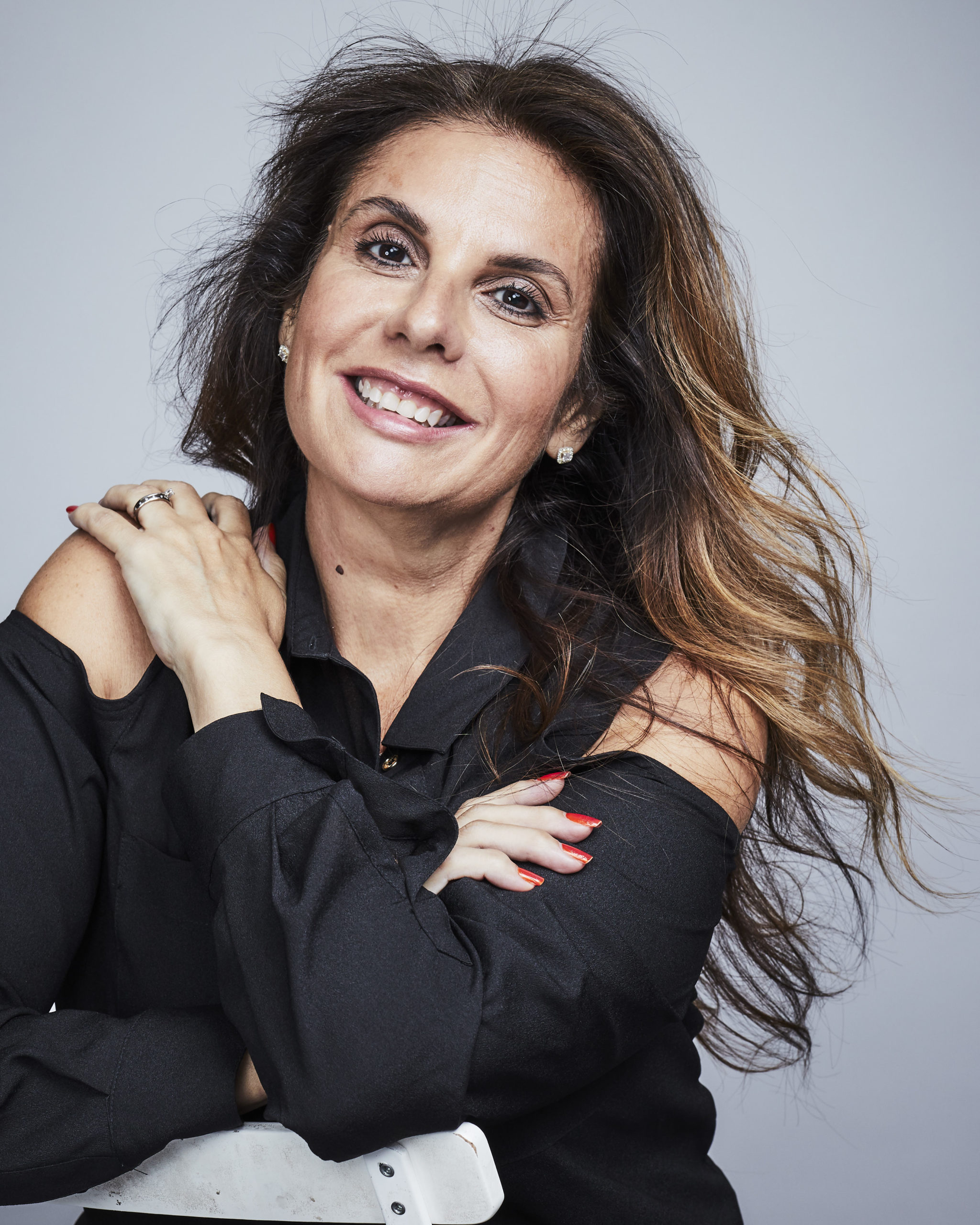 Lorena Öberg is a world-renowned Skin Repair Expert, CEO and Founder of Lorena Öberg Skincare.
With clinics in London's prestigious Harley Street and Surrey, Lorena offers patients specialist treatments for various skin conditions using pioneering techniques, including stretch mark removal, tattoo removal, semi-permanent makeup correction and migration.
Lorena's pioneering scar and stretch mark reduction DermaEraze® treatment have been hailed by international press for its unique technique and high success rates.
The award winning entrepreneur also offers DermaLipo® which is a highly acclaimed advanced body contouring, non-invasive ultrasonic liposuction, ultrasound inch-loss and skin tightening treatment, with proven results.
Lorena Öberg Skincare was honoured with the 'Best Permanent Makeup Machine' at the Micropigmentation Awards 2017, for the recently launched range of exclusive PMU machines and pigments, which has taken the beauty industry by storm.
Lorena runs an international training academy where she uses her skills and knowledge to teach the next generation. She is regularly invited to attend and speak at leading international conferences. Lorena covers a range of topics including, industry trends, regulations, new techniques and motivation, to name a few.
Lorena founded her successful business seven years ago with £100 and having two young children to support. Lorena first discovered her talent after a friend suggested she tried tattoo removal. With a change in career she has never looked back.
In 2013 Lorena married Stefan Öberg and the couple live in Caterham Surrey with their family.
To find out more about Lorena Öberg Skincare visit: www.lorenaoberg.co.uk