Jessica Dante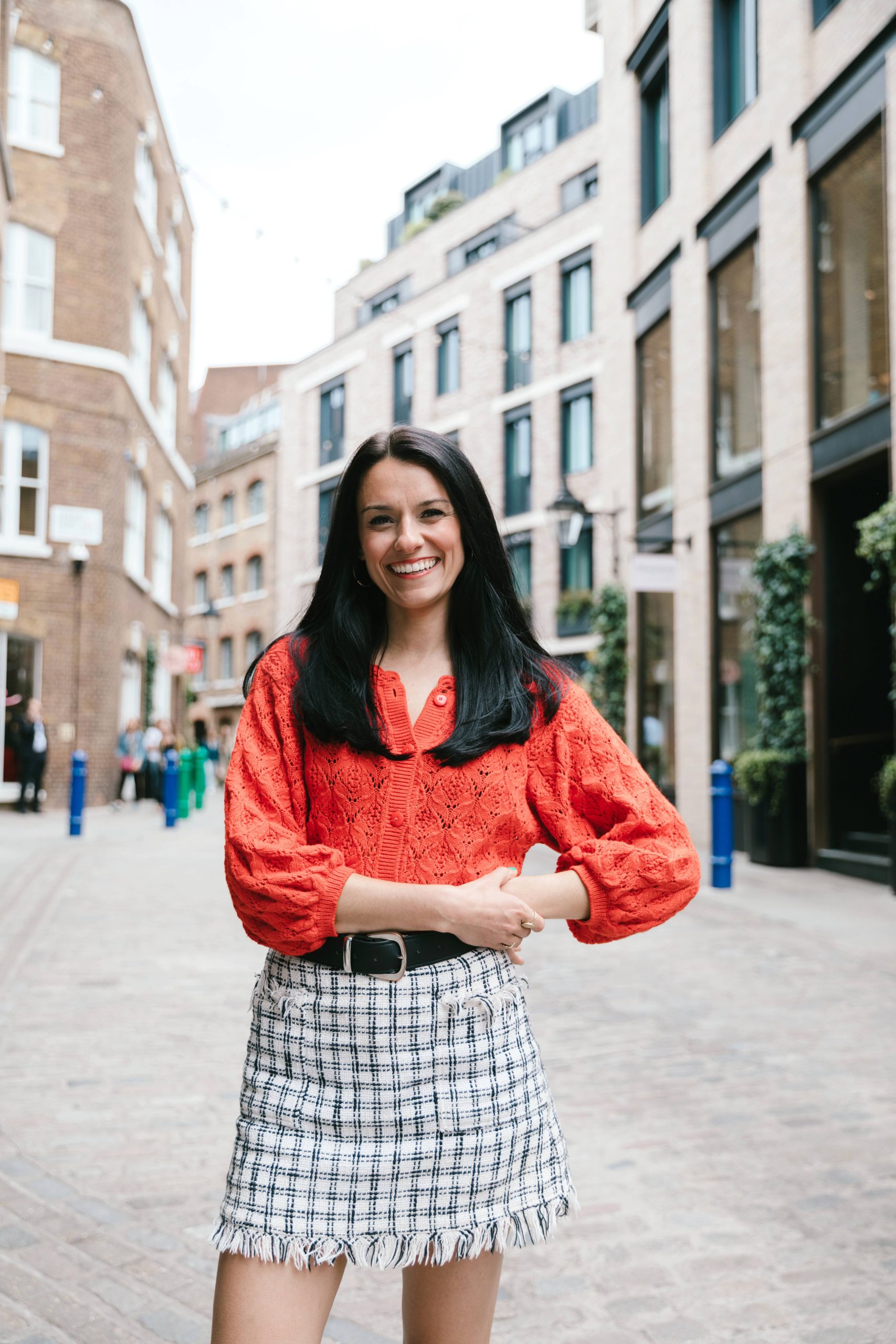 Jessica Dante is a trailblazing figure in the world of travel and social media, having built her online business that boasts a staggering community of 700,000 devoted followers, enabling her to engage with over six million people every month.
Jess began on her journey in 2015 with a tourist YouTube channel as a side hustle, unaware of its potential or that it would eventually become her full-time profession.  Today, Jess is considered a key player in London's tourist sector. She is the founder of Love and London, where she heads up her digital media brand that caters to travelers from all corners of the globe,  facilitating unforgettable experiences while helping them avoid the city's overhyped and overdone spots.  Jess and her team lead them instead to London's  hidden gems and burgeoning hotspots, with pre-made London itineraries and digital guides that have been downloaded hundreds of thousands of times. 
Originally from New York, Jess started to travel after university. She initially lived in Florence, Italy, for a year before eventually moving to London, where she fell in love with the city and has now been living for the past 10 years. 
In 2017, Jess went full-time with her YouTube channel after it quickly gained popularity. Love and London's Youtube channel has since amassed over 35 million views. 
After starting out as a one-woman operation, she now has an office in East London and has a team of nine working in the business. Her business has grown exponentially over the past three years, especially since the pandemic. The next phase of growth includes expanding to other European countries, with plans to launch in Paris in the next year, while retaining London as her headquarters.
With big plans to grow and revolutionise the world of tourism, Jess has become one of the most trusted voices in her field. She has partnered with brands including Lingoda, Canon, Take Walks, Polaroid, Rekorderlig and Better Help.  Jess also served as a global brand ambassador for Google Pixel for three consecutive years, and starred in one of their Youtube advertisements which was shown over one million times.