Matt Fiddes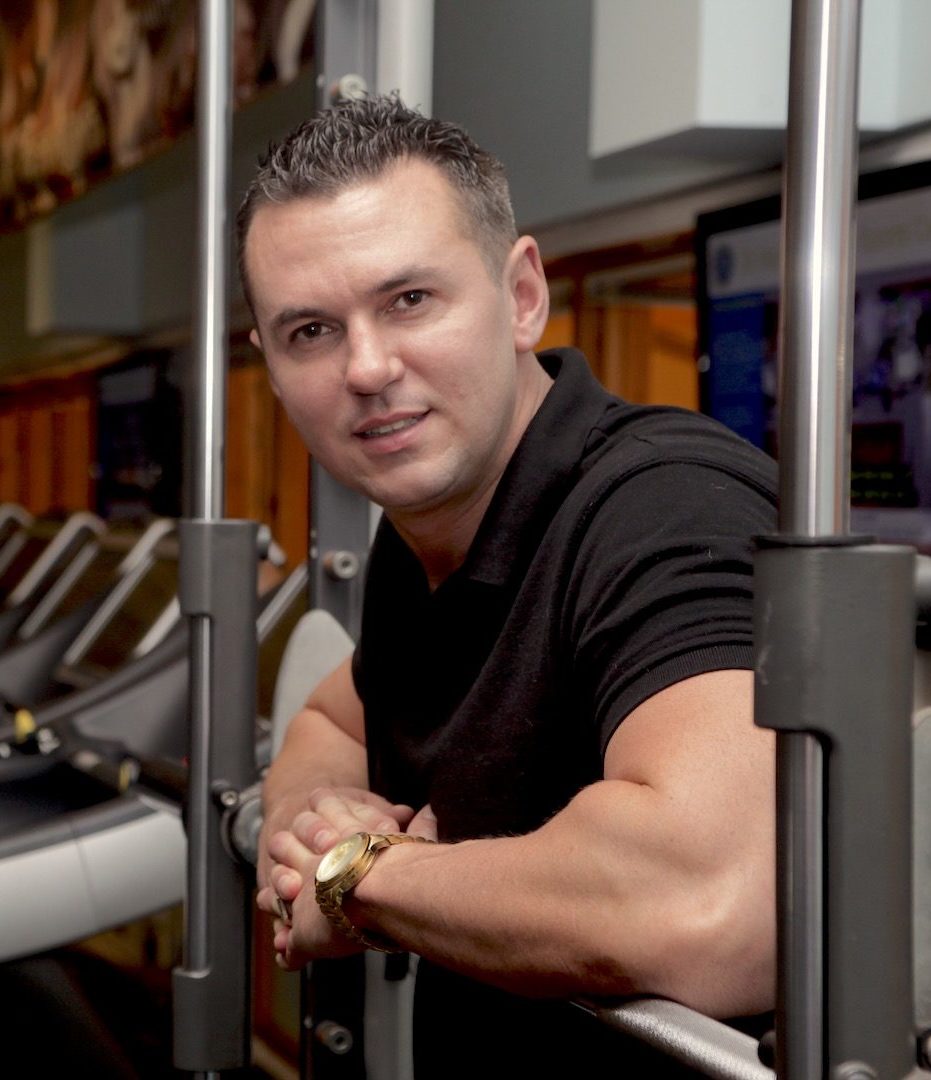 Matt Fiddes is a global self-defence, fitness expert, entrepreneur turned business mentor.
His entrepreneurial spirit has not only changed his own life, and his families, but he believes in mentoring and helping the next generation of professionals.  Creating generational wealth to achieve financial freedom is extremely important to Matt as he believes the world will be a though place in decades to come.
He is one of the world's leading authority figures in Martial Arts.  A Martial Arts pioneer at 18, Matt Fiddes revolutionised an entire industry and is now Managing Director of Matt Fiddes Group and has just celebrated the organisation's 25th anniversary.
He is an advisor and trainer to the stars. He was bodyguard, advisor and, close friend to the late Michael Jackson for 10 years, until his death.  A close aid and confidant to Michael Jackson's family, Fiddes has given exclusive interviews to the world's media at the request of the family.  
Matt Fiddes is highly regarded in the franchise industry and is a regular speaker at events and seminars.
Due to his world-wide success Matt launched MF Consultancy during the height of the pandemic to help people launch and grow their business and achieve financial freedom. During the past year the majority of his clients were either made redundant or the pandemic inspired them to follow their dreams. He also specialises in mentoring entrepreneurs to grow their business to 7 figures.
He has appeared on major UK and USA TV stations and commentated for USA Today, ABC News, Fox News, Sky News, GMB, This Morning, BBC One, The Independent and The Sun newspapers, to name a few.
Matt now oversees his phenomenal 1,080 strong franchise brand, which sees a variety of fitness, self-defense and personal safety classes brought to thousands of people around the world including Ireland and Australia. He has appeared on numerous business magazine covers and has won awards for his business acumen.  His achievements have seen him honoured at the highest level after being inducted in the UK Martial Arts Hall of Fame and presented with the prestigious 'Martial Arts Superstar Award'. 
During the Covid-19 Pandemic his business suffered a 35% loss in customer base overnight. It was extremely difficult but the hard work and determination of the whole team, has seen classes now oversubscribed and students are on a waiting list. His role over the past 18 months has seen him tirelessly micro-manage every franchise member to ensure they did not lose their business.  He swiftly launched an online training portal and live lessons to keep his customer's happy. He took the whole business like-for-like online, bringing martial arts into student's living rooms.
He is an anti-bullying ambassador and in his spare time visits students and conducts school tours. Amongst his many TV and radio appearances, he and his family participated in Channel 5's 'Rich House Poor House' documentary series, which has seen the highest ratings of the entire series to date and repeated on TV several times.
Matt has a substantial property portfolio in Devon and, as part of his successful mentoring programmes, he uses his personal experience over 20 years to help budding property investors start and build a buy-to-let business.