Matt Fiddes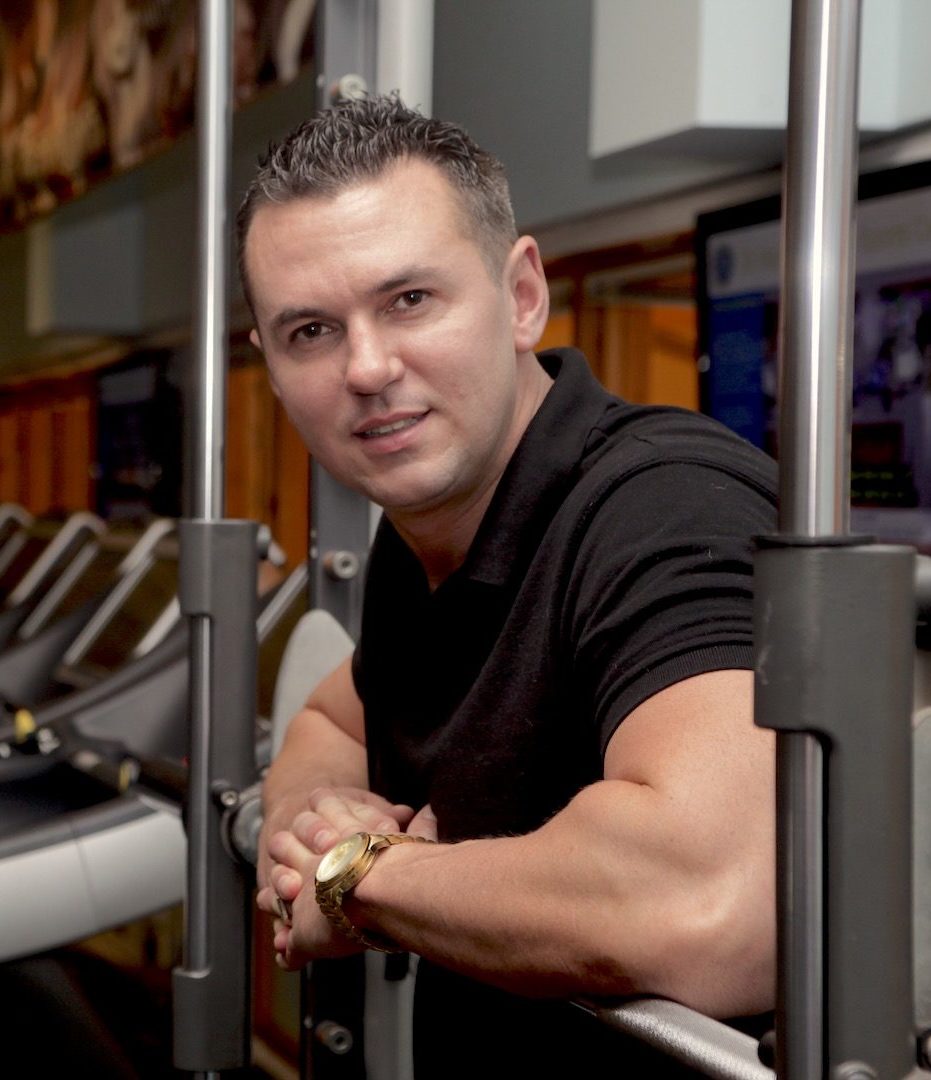 Matt Fiddes is one of the world's leading authority figures and experts in martial arts, self-defence, personal safety.
Over the past two years, he has appeared on major UK and USA TV stations, 53 times.  He has been a commentator for USA Today, ABC News, Fox News, Sky News, GMB, This Morning, BBC One, The Independent and The Sun newspapers, to name a few.
A Martial Arts pioneer at 20, Matt Fiddes revolutionized an entire industry and is now Managing Director of Matt Fiddes group and he has just celebrated the organisation's 21st anniversary.
Fiddes is an adviser and trainer to the stars. He was a bodyguard and close friend to the late Michael Jackson for 10 years until his death.  A close aid and confidant to Michael Jackson's family, Fiddes has given exclusive interviews to the world's media at the request of the family.
Matt Fiddes now oversees his phenomenal 800 strong franchise brand, which sees a variety of fitness, self-defence and personal safety classes bought to thousands of people around the world. He has appeared on numerous business magazine covers and has won awards for his business acumen.  His achievements have seen him honoured at the highest level after being inducted in the UK Martial Arts Hall of Fame and presented with the prestigious 'Martial Arts Superstar Award'.
Fiddes is an anti-bullying ambassador and in his spare time, he visits students and conducts school tours. Amongst his many TV and radio appearances, he and his family participated in Channel 5's 'Rich House Poor House' documentary series, which has been a ratings hit and repeated on TV seven times.