Megan Crabbe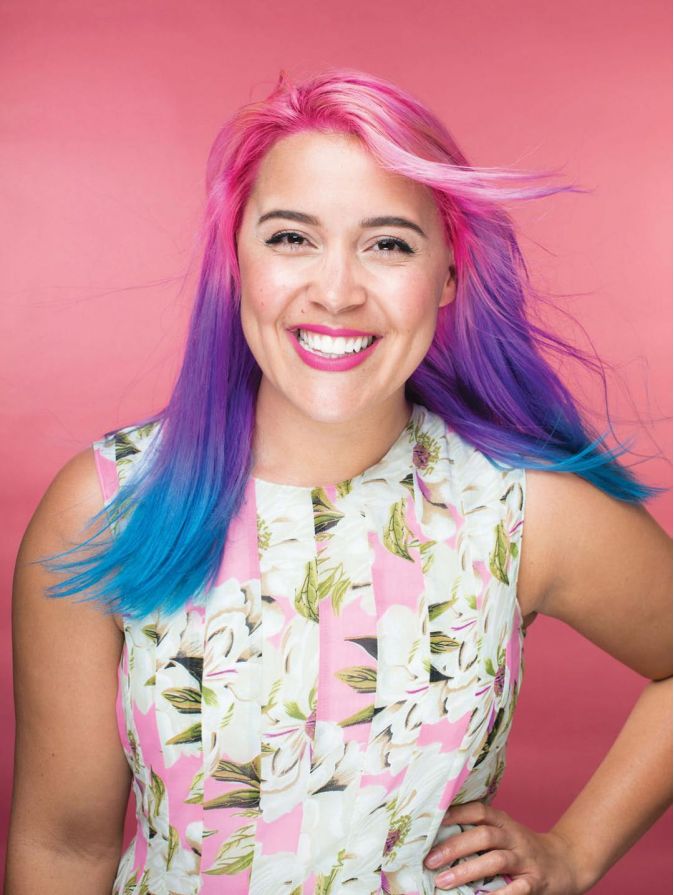 Megan Jayne Crabbe is a leading voice in the body positivity movement. Known online as BodyPosiPanda, she boosts over a million followers on social media. 
An intersectional feminist and eating recovery advocate, her number 1 best-selling debut book 'Body Positive Power' has taught thousands of women how to stop dieting and make peace with their bodies.
Megan's popularity online grew when she began posting clips of her dancing and jiggling to music to encourage women to love their bodies no matter its size.
Throughout her teens, Megan suffered from anorexia and she spent 10 months in hospital.  It wasn't until Megan saw a picture of a curvy woman online celebrating her body that she realised you do not have to be thin to be happy and she stopped the vicious cycle of crash dieting and diet pills to embrace a more balanced, positive attitude and relationship with her body. 
She has spoken on panels and given talks to hundreds of people on the topic of body positivity and journey to self-love.
In 2019 Megan appeared in Little Mix's music video Strip and she made the top Influencer List in The Sunday Times.
Due to the huge popularity of Megan's sell-out live show 'Never Say Diet Club' toured the UK during Autumn 2019.  The all-singing, all-dancing, all diet culture slaying show shatters the myth that dieting is normal. Megan gets the audience to sing and jiggle along with her for a community-centric night of impotent, acceptance and encouragement.
She is an ambassador for The Body Shop.