On a Mission Podcast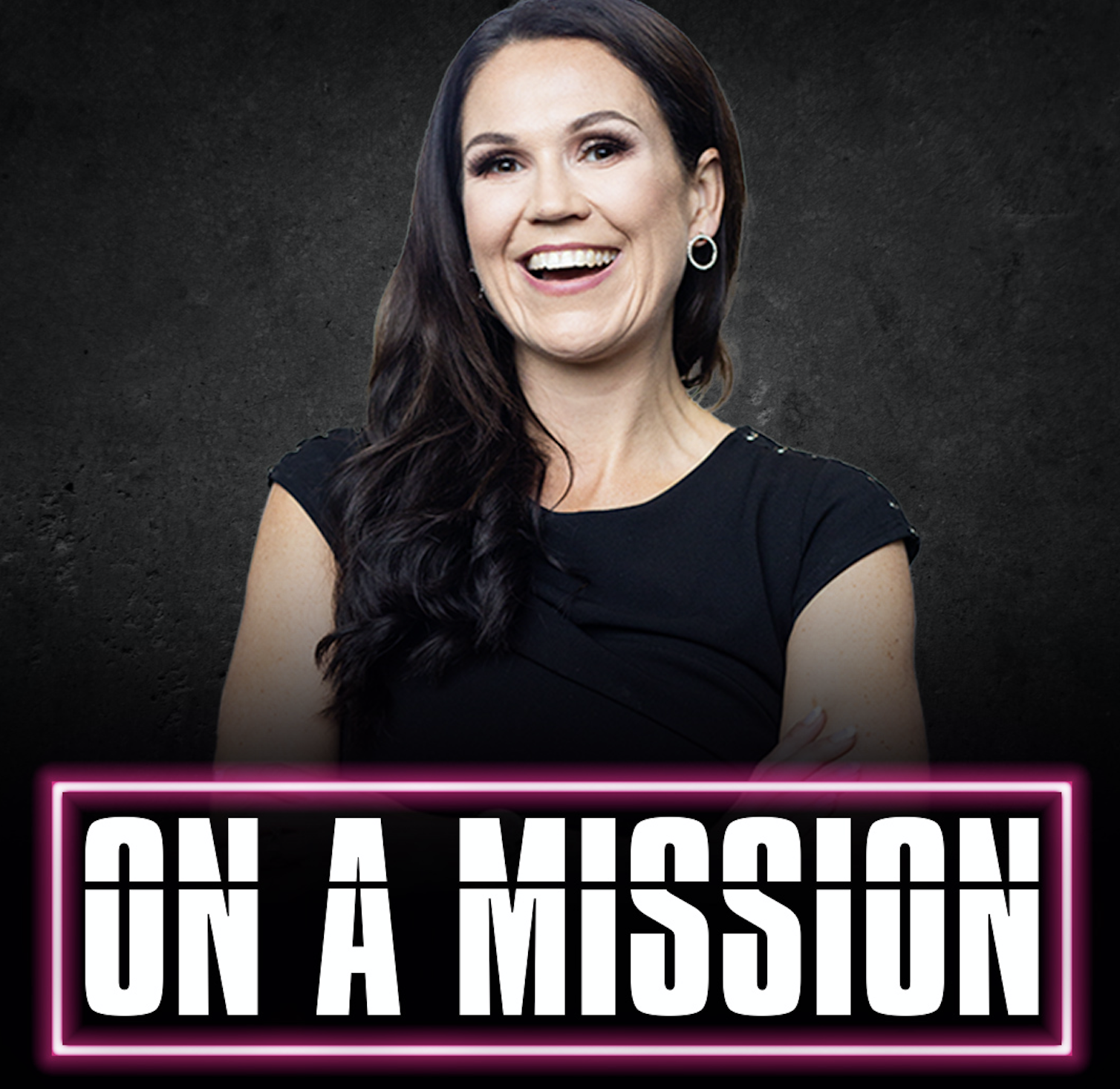 Chart-topping UK podcast, On a Mission, is a no holds barred chat with the world's top business leaders, entrepreneurs, thought leaders and athletes, who's unconventional thinking challenges the status quo.
Host, Ellie McKay, has interviewed the biggest names worldwide including sports entrepreneur Eddie Hearn, Joe Foster Founder of Reebok, Ollie Ollerton a former UK Special Forces soldier and former Supermodel Caprice, to name a few.  
With a £20 microphone, a second hand laptop and no clue or prior experience, Ellie started On a Mission in lockdown to occupy herself and connect with other like-minded people.  
In only three years Ellie has gone on to be the 2nd most popular podcast show in the UK Apple Charts and garnered hundreds and thousands of views to date. 
Her ultimate ambition is to make a positive impact and add value to others, specifically to help anyone on a mission to reach their full potential and analyse the relentless pursuit of success and what a successful life really means to them.
Sharing her own personal story, Ellie faced redundancy with two small children whilst battling postnatal depression. She remembers walking into the jobcentre to claim benefits with a double buggy, with no confidence and wracked with insecurities, all too well.  
However Ellie threw caution to the wind and decided to "gamble" all her redundancy money by studying several mentoring and coaching courses in specific business sectors.  Not knowing whether it was going to work, she convinced her husband to sell the family home and invest everything they owned into launching a property business.  
With no job or savings to fall back on her friends and family were dumbfounded, but it was a calculated risk that ultimately paid off.  Fast forward 6 years, Ellie's instincts were right, and she now co-owns and manages a multimillion-pound property portfolio, as well as, building other successful businesses inspired by her popular podcast.
Today Ellie is determined to be a voice for other struggling working mums and is a passionate public speaker.  Her proudest motivational keynote speaking accolade was sharing a stage with Ed Mylett.  She is currently working on her debut book which is due out in 2023.