Rachell Smith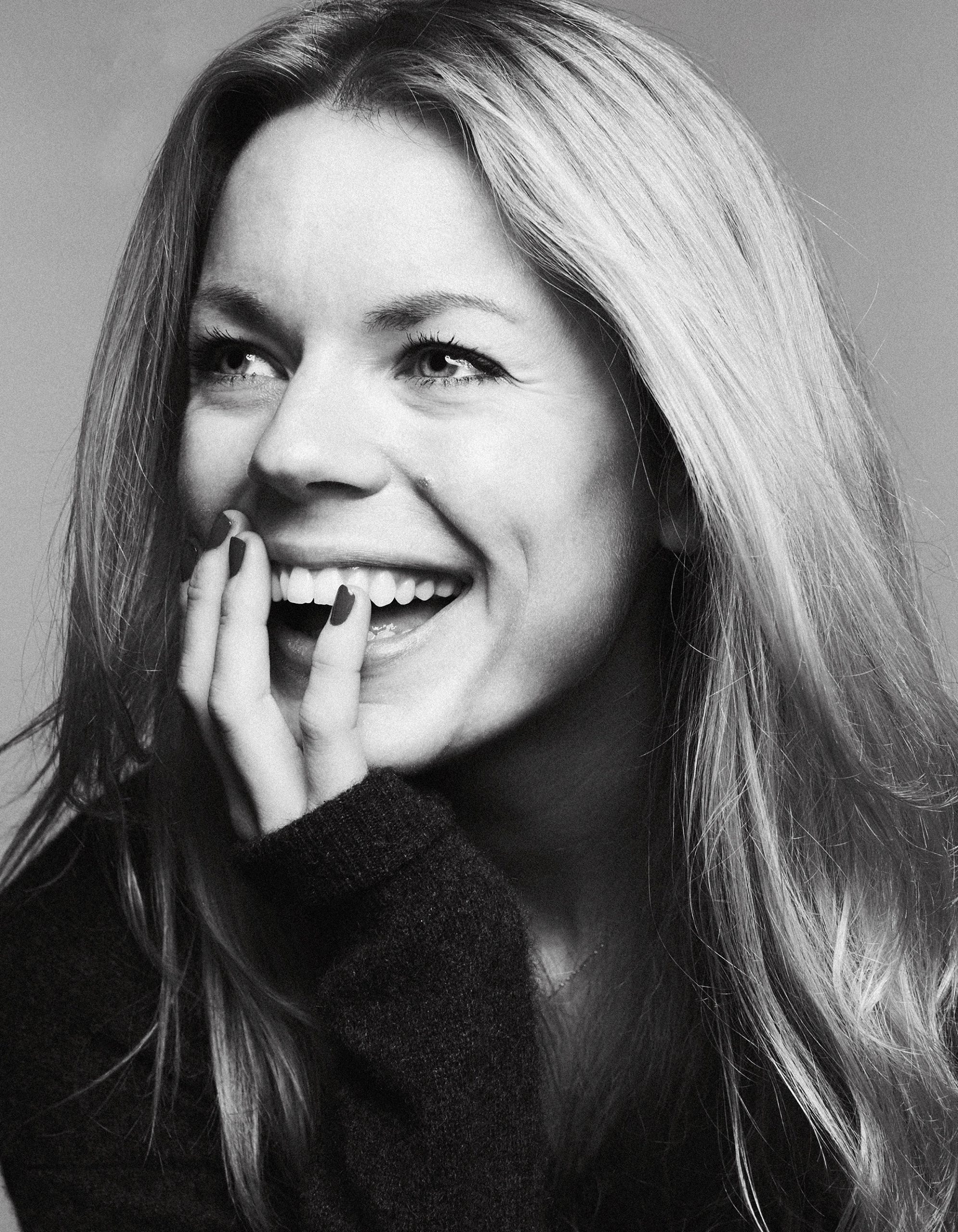 British photographer and director Rachell Smith is known for her clean, glossy studio imagery that empowers individuals. Seamlessly merging portraiture, fashion, and beauty, her work radiates confidence and authenticity.
Born with an innate desire to empower and uplift, Rachell is a firm believer in the magic that happens when people feel confident in front of the camera. Her shoots prioritise comfort and happiness, fostering good vibes on set. Rachell thrives on collaboration and believes every person's uniqueness is extraordinary and her passion for photography is matched only by her dedication to focusing on the person to create iconic images.
Her journey into photography was sparked by a precious gift from her grandfather—a camera that kindled her lifelong passion. London-educated in photography at The University of the Arts, she honed her craft while assisting Rankin for 3.5 transformative years.
Rachell Smith's portfolio features campaigns for renowned brands and appearances in publications like Vanity Fair and Vogue. Her vibrant, approachable personality infuses life into her subjects, cementing her as a photographer who captures empowerment one frame at a time.