Susy Massetti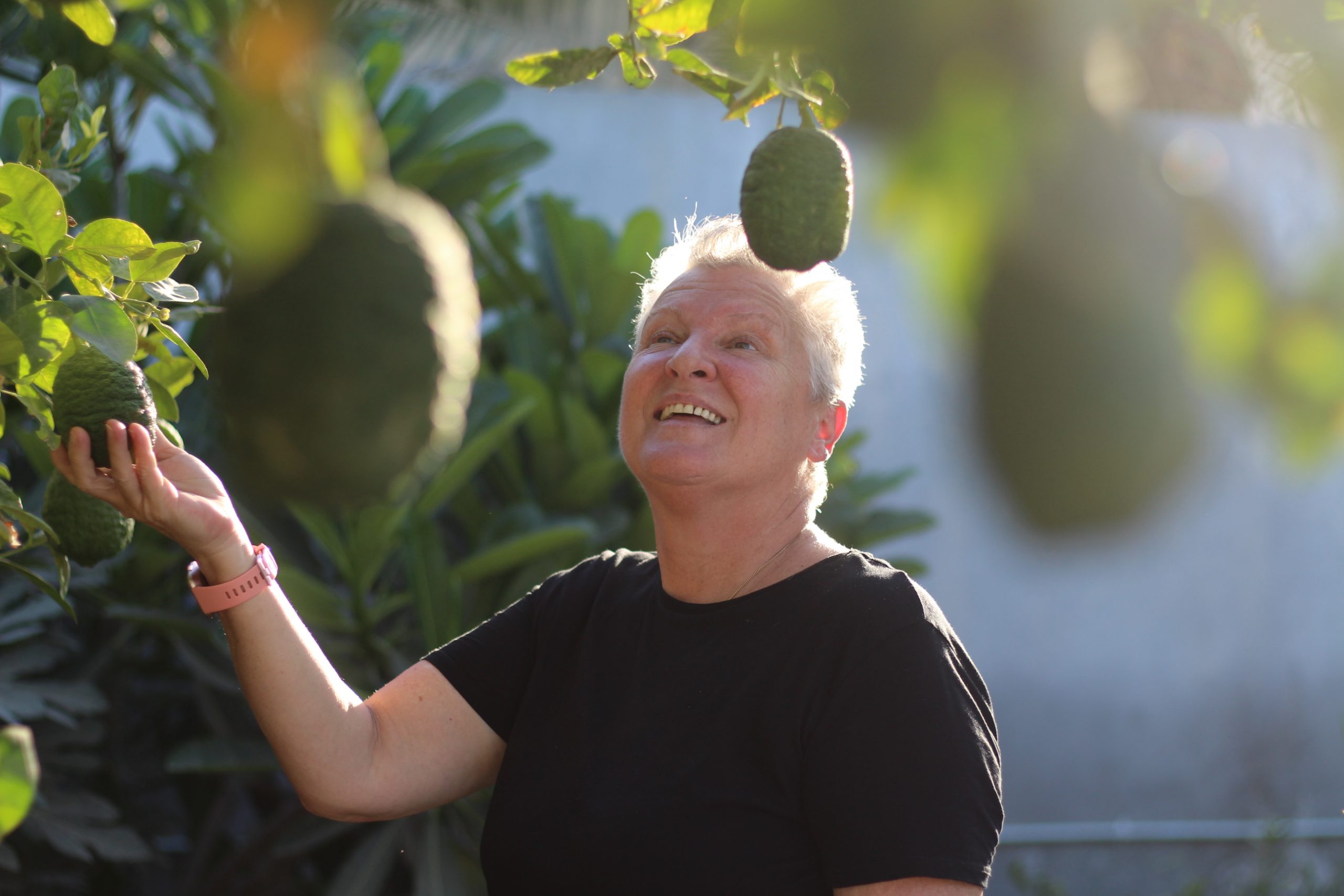 Susy Massetti is an internationally renowned Chef and Restaurateur.
Chef Susy's award-winning work has taken her around Europe, the United States and, most recently to the Middle East, where she finally realised her dream of an organic and sustainable kitchen. In her restaurants across the globe, she has served Presidents, former Prime Ministers, movie stars and film directors, as well as international Heads of States and Royalty.
Chef Susy's signature cuisine, very much like her personality, is happy, passionate and honest.
Born in Milan, Italy, Chef Susy learnt the ropes in her family restaurant under the watchful eyes of her grandmother and mother, her most influential mentors. Their influence is reflected in Chef Susy's refined, yet rustic and familiar cuisine, where the excellent ingredients are left to speak for themselves.
She has featured on many TV programmes with the culinary series "The World Is My Oyster" and more recently her own series "Simply Susy" which ran on international channel OSN Living HD.
Susy's ethos for organic home ground ingredients became a reality as her dreams of owning and running a sustainable organic farm came into fruition after 30 years.  She recently launched her organic and no-till farm shop (free for members), Roots and Shoots, progressing her vision for truly honest locally sourced food her guests can savour.
Chef Susy started her career in Milan, Italy, in 1973 where she met, married and worked with her former husband, a well-known restaurateur.  In 1985 she moved to a seaside port City of Viareggio (Tuscany) where she opened and ran Il Buonamico, a lively seafood Trattoria.  In 1991, after selling the restaurant, she moved to be the personal Chef of a Spanish tycoon travelling extensively, feeding her passionate curiosity of World cuisines while widening her culinary expertise.  From 1995 until 2005 Susy lived and worked in the USA opening and managing stand-alone restaurants in GA (USA).
In the Middle East her 5-star work repertoire includes Sheraton & Radisson, both in the UAE and in Bahrain. She was the personal Chef of the former Prime Minister of Qatar when she was asked to return to Bahrain to create Masso (2011), a fine dining contemporary Italian cuisine restaurant and lately The Orangery (2014), a Middle Eastern inspired Café' & Patisserie and more recently (2018) Fishbone.
Her vision is to take her brand global and concentrate on new concepts after establishing her highly successful restaurants L'Orto in Bahrain and high-end cafe, Eat'sy in Saudi Arabia.   As well as expanding her existing brand, Chef Susy is currently working on a new breakfast centred concept in Bahrain and a boutique coffee shop version of Eat'sy in Riyadh.
Amongst the many accolades gained for her restaurants, in 2015 she was awarded the very first "Outstanding Contribution" by Time Out Bahrain for her accomplishments.
When asked how she defines her cuisine, she doesn't use big words, but she points out that she wants it to be "relevant" – relevant to her guests, relevant to her suppliers, down to the small fisherman she buys her daily fish from and moreover, relevant to her team.
Truly in love with her new-found home, Bahrain, she participates in many local charitable and of social interest initiatives, both with the Ministry of Culture and of Tourism, as well as with local suppliers in order to promote "farm2table" and "eat local" food culture.
She aims to echo Chefs who have created culinary empires, utilising her culinary abilities and, the diversity of her skills and cuisine styles, acquired throughout her extensive experience around the World.
Chef Susy Massetti is a unique example of a woman at the helm of a professional kitchen and is an advocate for working moms progressing to the top of their field and is passionate about mentoring.