Tom Smith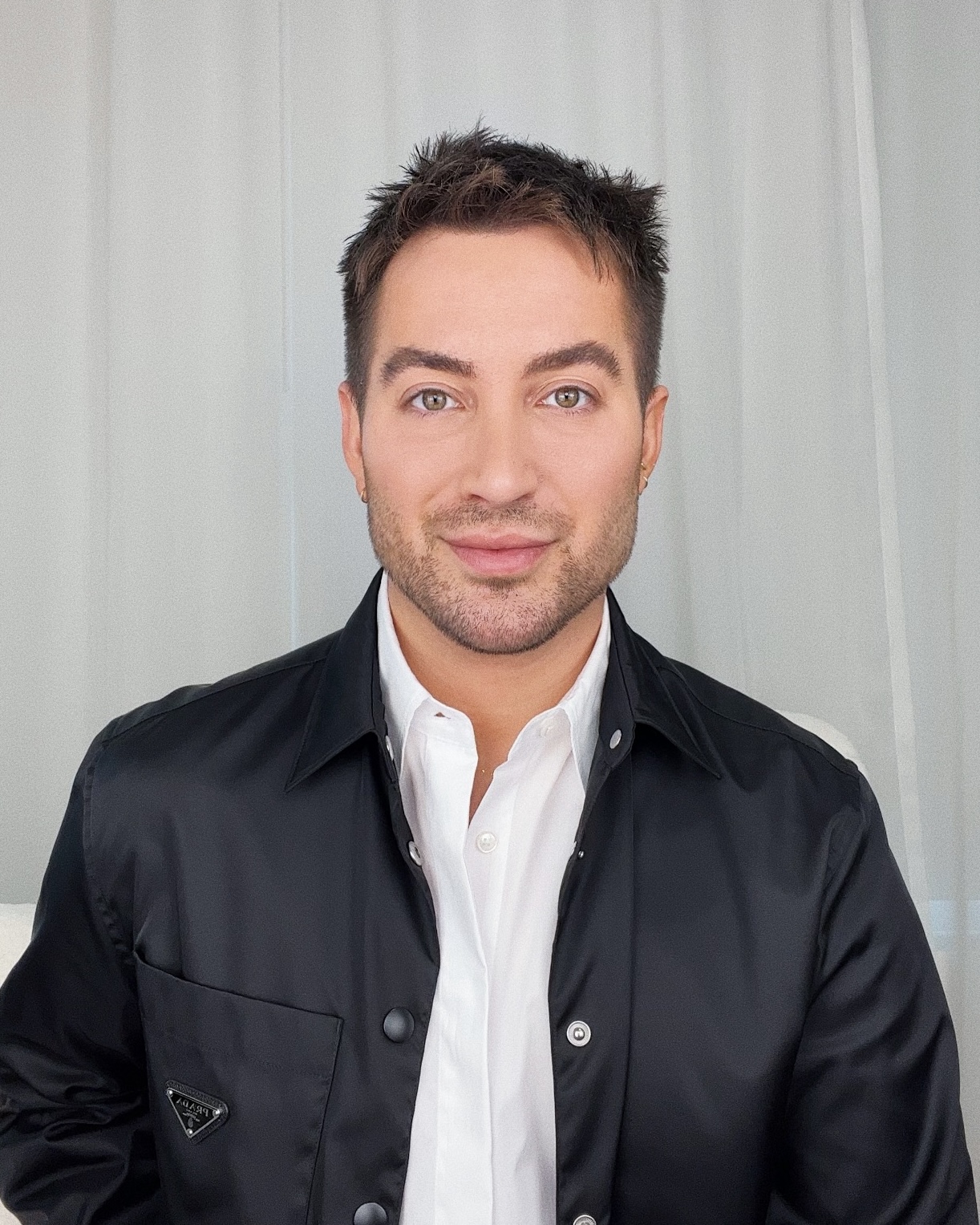 Tom Smith is fast becoming one of the UK's most sought-after hair stylists and trend forecasters. known for creating the Bottleneck Bangs, a hair trend that exploded around the world in early 2022, his technical talents and holistic approach to colouring, styling and precision cutting have earned him a long list of devoted VIP clients and industry awards.
A Tom Smith hair experience at Billi Currie on Chiltern Street in Marylebone, is a carefully bespoke experience, utilising sophisticated colour, styling and texture techniques and science led products, with Tom's attentive creative flair, to enable all hair types to reach their desired effect and full potential.
During his early days at Vidal Sassoon his innovative talents and natural skill quickly stood out and over the years he has amassed a large press and social media following, sharing his expert tutorials and haircare tips to over 100K fans on Tik Tok and Instagram.
Tom Lectures at hair conferences all over the world and regularly presents the latest haircare techniques. He has worked closely with Olaplex as one of their original ambassadors since their UK launch in 2014 and has recently been appointed Evo's International Creative and Colour Director.
As well as independently consulting for brands, Tom is also asked to judge at various national and international prestigious consumer and magazine awards.