Personal Publicity to celebrate a World Record Breaker
EVELINA DE LAIN for the highest piano concert on land: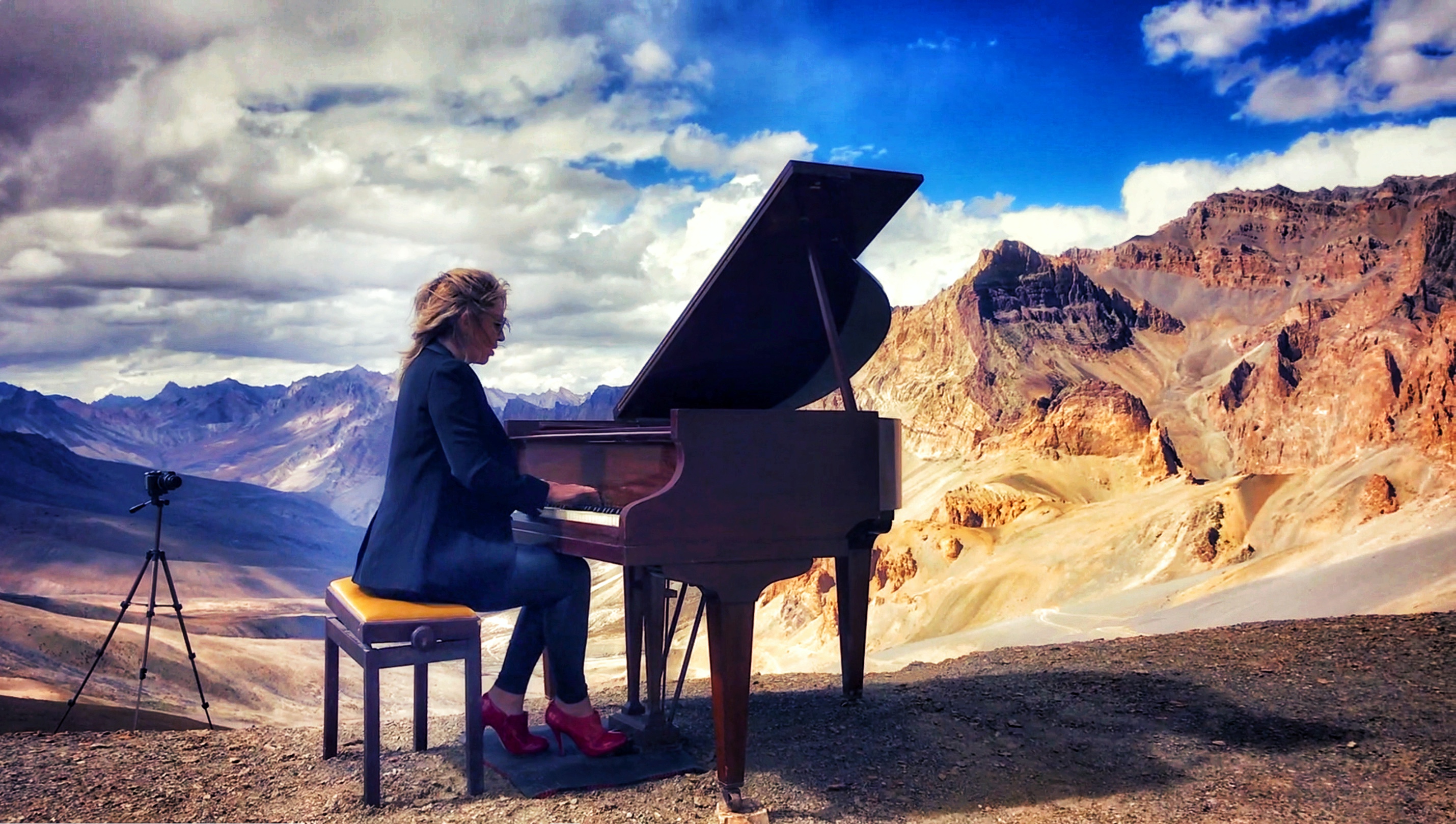 OBJECTIVE
RM Publicity were briefed by award winning classical pianist Evelina De Lain to secure key national and broadcast media for her record-breaking challenge of playing the highest classical concert on land.
STRATEGY
We strategised the news peg and secured an exclusive interview with a leading newswire which would set the tone for the story and propel the message. To help media train the client we organised a localised broadcast opportunity to get the client familiar with being interviewed on a live news channel before securing a national TV news spot. Video footage was a key asset for the campaign.
RESULTS
Major press including ITV News, BBC, The Independent, Classic FM and a full page in Metro newspaper were achieved.  The media attention helped secure a Guinness World Record for the challenge.
The campaign was also picked up by key global publications and Evelina was invited onto ITV's primetime news show to play her piano live on air. The campaign subsequently went viral.
INSTAGRAM
SLIDE INTO OUR DMS