Strategic Brand & Influencer PR
Altrient - The Building of a Brand in the Media: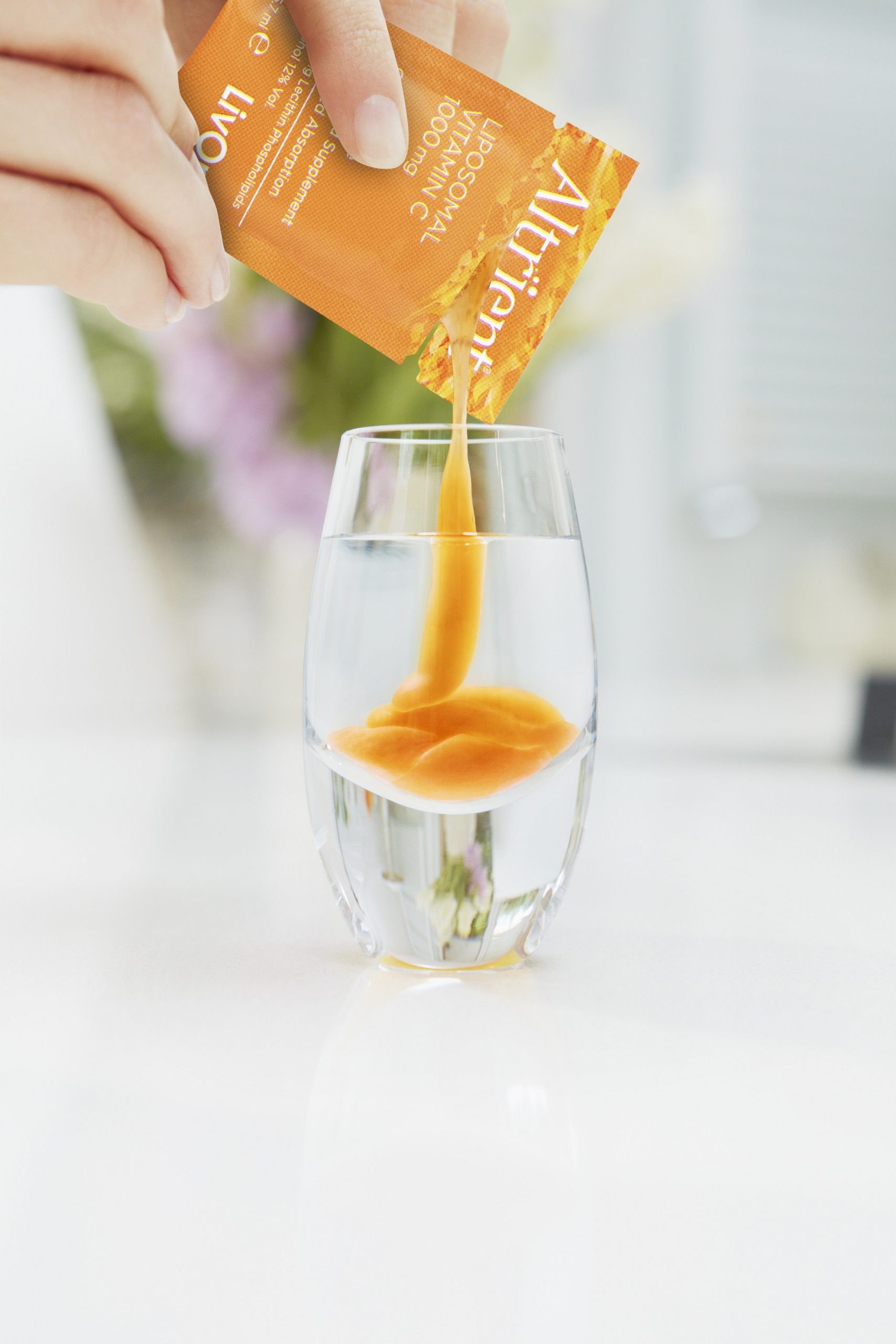 OBJECTIVE
We worked with Altrient over a period of 6 years to make Altrient the most popular and trusted high quality, liposomal vitamin C on the market in the UK and Europe.
STRATEGY
Manage re-packaging and overhaul marketing materials to bring Altrient's look and feel in line with its premium formulation and market position. Educate the consumer on liposomal absorption technology, establish Altrient as the pioneers and leaders in the industry and drive interest in this new genre of food supplements. Target the beauty market as well as the health and fitness markets. Increase main stream media coverage, leverage celebrity endorsements, build press, health professional and consumer loyalty. Drive sales and support retail partnerships and replicate the UK process across Europe.
RESULTS
We achieved press coverage in hundreds of print, online including notable support from Caroline Hirons, Alice Hart Davis and Liz Earle which all evolved into official brand partnerships over time. The big turning point was the exclusive feature we set up with Alice Hart Davis for The Times newspaper. The article had such a massive impact on sales in the beauty market that the brand became famous overnight driving huge sales on the brand website and on Amazon, pushing it to the No.1 spot. Over a period of 6 years we achieved press coverage in every major magazine, newspaper, blog and too many influencers to count as well winning awards in several health and beauty categories. We helped strike up brand partnerships, celebrity endorsements and supported retail expansion. We achieved our aim of making Altrient the most popular liposomal vitamin C supplement in the UK and Europe and the bestselling vitamin C supplement in almost every retailer. At the start of the pandemic we made Altrient one of the leading voices on vitamin C's role in immune support, securing a book partnership with Liz Earle on Immunity and a big feature in The Daily Mail which went viral and helped influence purchases of vitamin C throughout the world. Altrient C sold out all over Europe in March/April 2020. Over the years we hosted events with leading doctors and practitioners from the worlds of health and beauty, we produced and directed photo shoots and video adverts, we wrote marketing and advertising copy and managed the Altrient launch in several European countries.
INSTAGRAM
SLIDE INTO OUR DMS