Personal Publicity and Global Commentary PR Campaign
Matt Fiddes and Kim Kardashian Media Storm: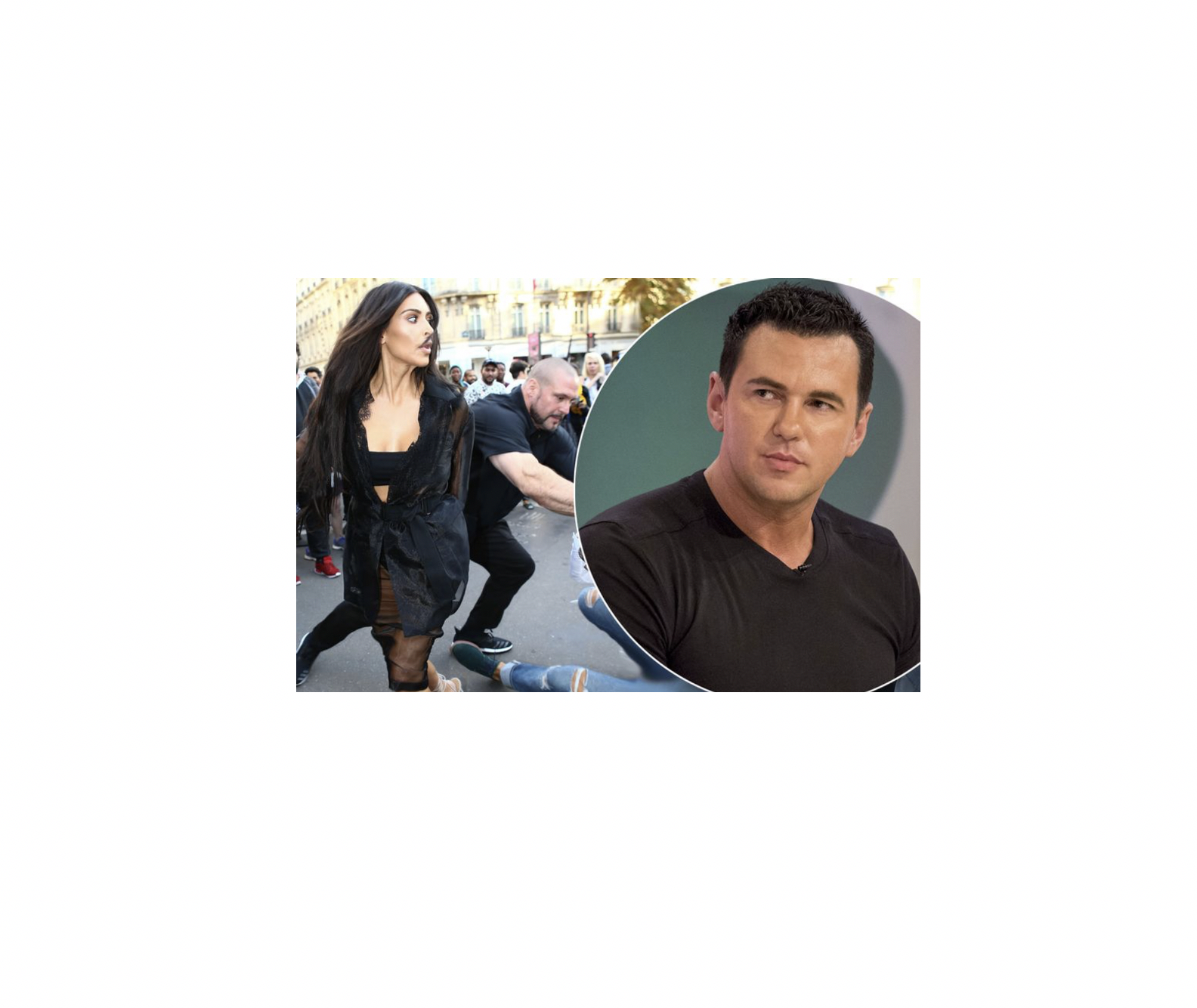 OBJECTIVE
RM Publicity were tasked with generating global commentary opportunities for renowned self defence expert Matt Fiddes.
STRATEGY
We targeted the world's largest and most influential TV, radio and national media, positioning Matt Fiddes as a global industry expert. Matt utilised his expert knowledge and experience to advise Kim Kardashian on her personal security through a media storm.
RESULTS
With over 60 radio, TV and national placements achieved in a record breaking 48 hours; the story trended worldwide and Matt Fiddes was interviewed by the biggest news stations in the world including ABC News, Good Morning America, Sky News, Good Morning Britain with Piers Morgan, CNN, 2020, Fox News, Crime Watch Daily, CBS and Channel Nine, to name a few.
The campaign story stayed as the world headline news piece on Mail Online for a continuous 12 hours. The campaign reached USA, Australia, Germany, South Africa and many more countries with over 500 printed news stories worldwide.
---
Coverage:
Crime Watch Daily: https://truecrimedaily.com/2016/10/07/michael-jacksons-former-bodyguard-discusses-armed-robbery-of-kim-kardashian/
Sky News: https://news.sky.com/video/bodyguard-surprised-attack-was-able-to-take-place-10604632
INSTAGRAM
SLIDE INTO OUR DMS