Viral PR Campaign
Christmas Number 1 Single for Dad Blogger (Official Singles Chart)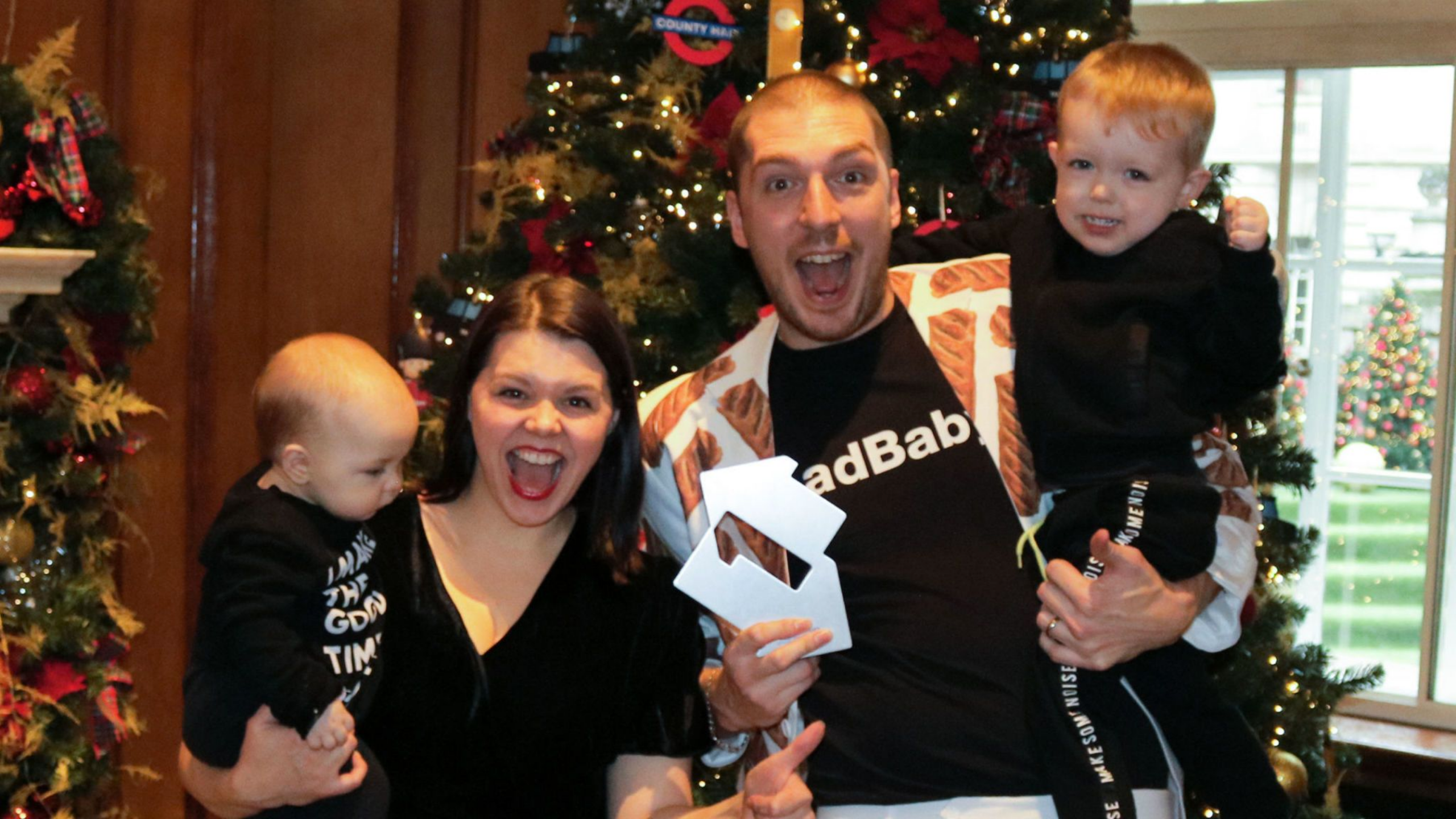 OBJECTIVE
RM Publicity were tasked with launching LadBaby's Christmas single into the UK media.
STRATEGY
We strategised a way of building momentum in the press which then lead to a funnel effect of news stories and media requests.
RESULTS
A week of major back-to-back publicity commenced and we secured BBC Breakfast as the final major interview, which in turn, pushed Ladbaby's 'We Built This City' over the finishing line with 18,500 units ahead of its closest competition; beating both Ariana Grande and Ava Max to the official number 1 spot with 75,000 copies sold.  Thousands of pounds were raised for charity and LadBaby made history with the 1st novelty song to become Christmas number one since Bob The Builder's 'Can We Fix it' in 2000, 18 years prior. The story set the news agenda over the Christmas period with hundreds of press articles, TV and radio news bulletins and music critics commenting. Over the course of the Christmas period RM Publicity set the UK news agenda.
---
Coverage:
BBC Radio 1 footage: https://www.bbc.co.uk/events/ecn3v2/live/cv4hzc
INSTAGRAM
SLIDE INTO OUR DMS