Nationwide Campaign launch
Launching Michelle Dewberry as an independent political candidate: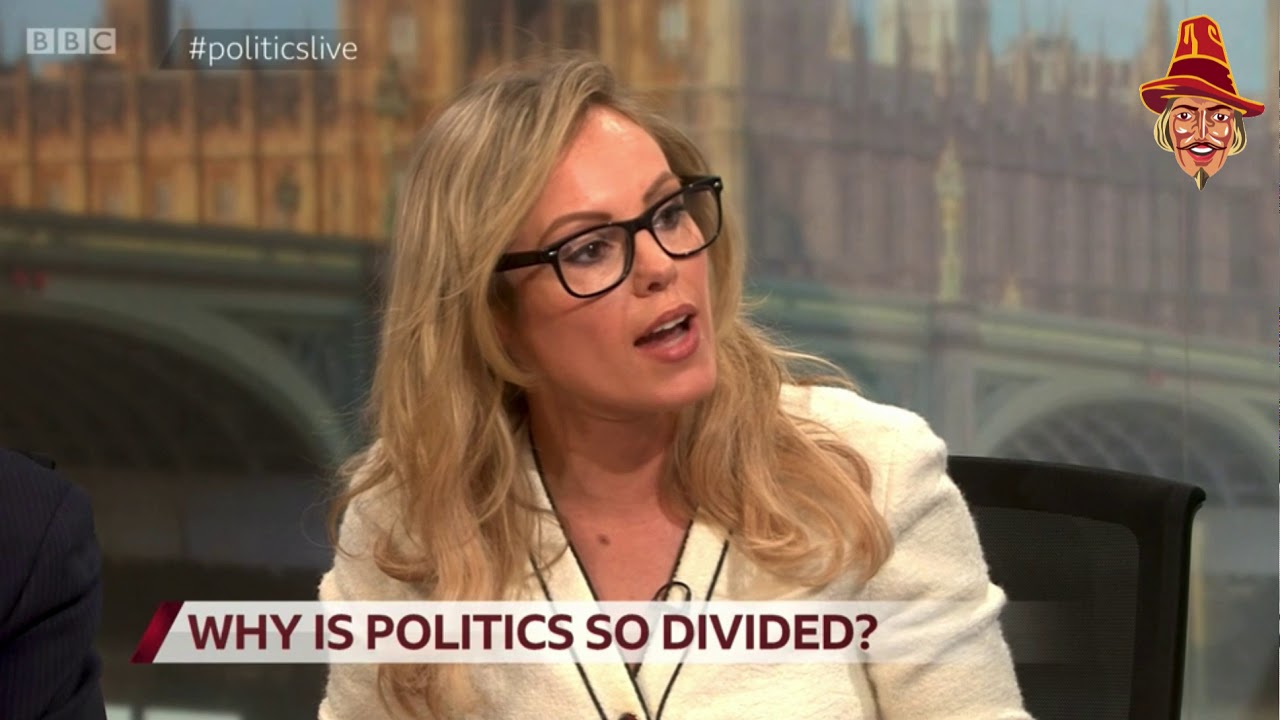 OBJECTIVE
To announce entrepreneur and businesswoman Michelle Dewberry as an Independent Political Candidate for Hull West & Hessle, on a nationwide scale (with only 4 weeks campaigning up until ballots close).
STRATEGY
We implemented a critical timeline to announce Michelle running for Parliament. Carefully crafted PR assets were compiled. Using a two-pronged approach, key regional and national media were targeted to generate maximum awareness within a short space of time
RESULTS
The news announcement ran in every UK National newspaper, appearing as homepage news across multiple mainstream news websites such as Mail Online, The Sun, The Daily Mirror, Daily Star, BBC and Sky News, so forth.
Appeared on key regional TV news bulletins including BBC and ITV, as well as, securing exclusive interviews with Hull Daily Mail, The Sun, Mail Online, KC FM and BBC Look North.
On the back of the news, campaign funding was also secured and caught the attention of a former Private Secretary of a past Prime Minister, who offered to support the campaign. Lord Alan Sugar also showed his support by Tweeting about the news
INSTAGRAM
SLIDE INTO OUR DMS